We create custom props and provide beauty, grooming and special effects makeup for motion picture studios, indy film makers, television shows, commercials, ad agencies, convention goers, cosplayers, museums and private collectors.
Check Out Our Award-winning Work!
Videos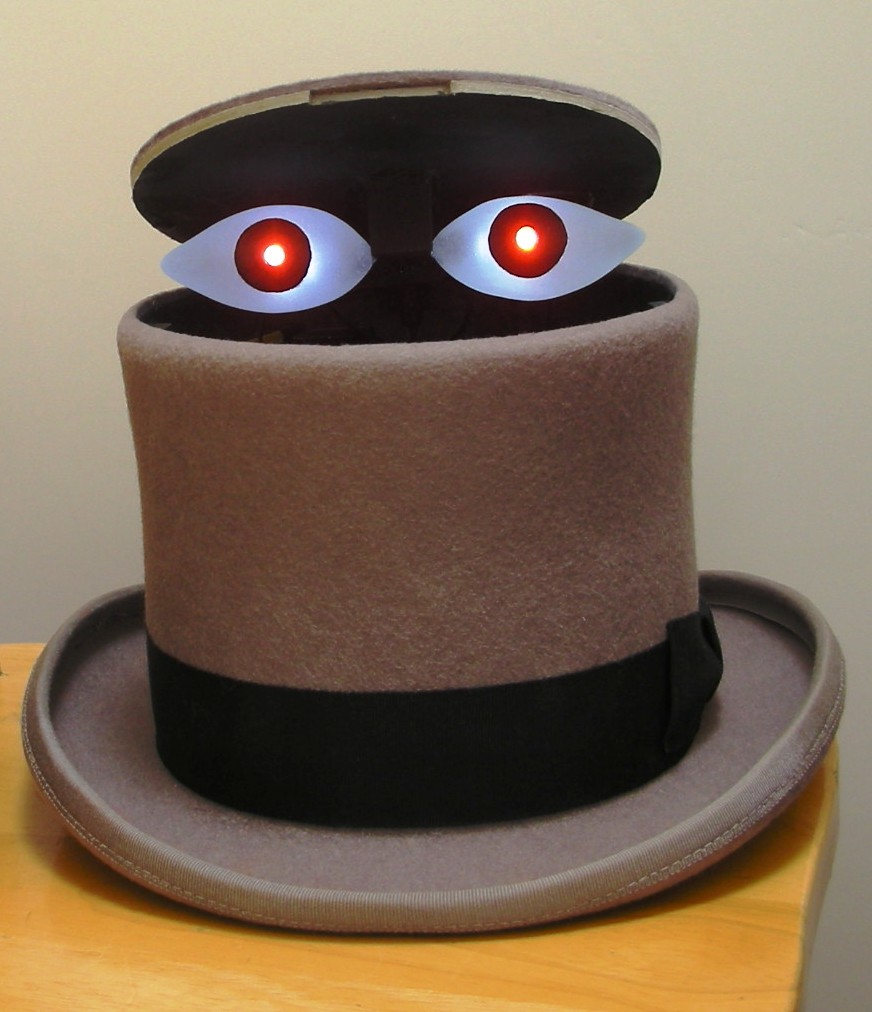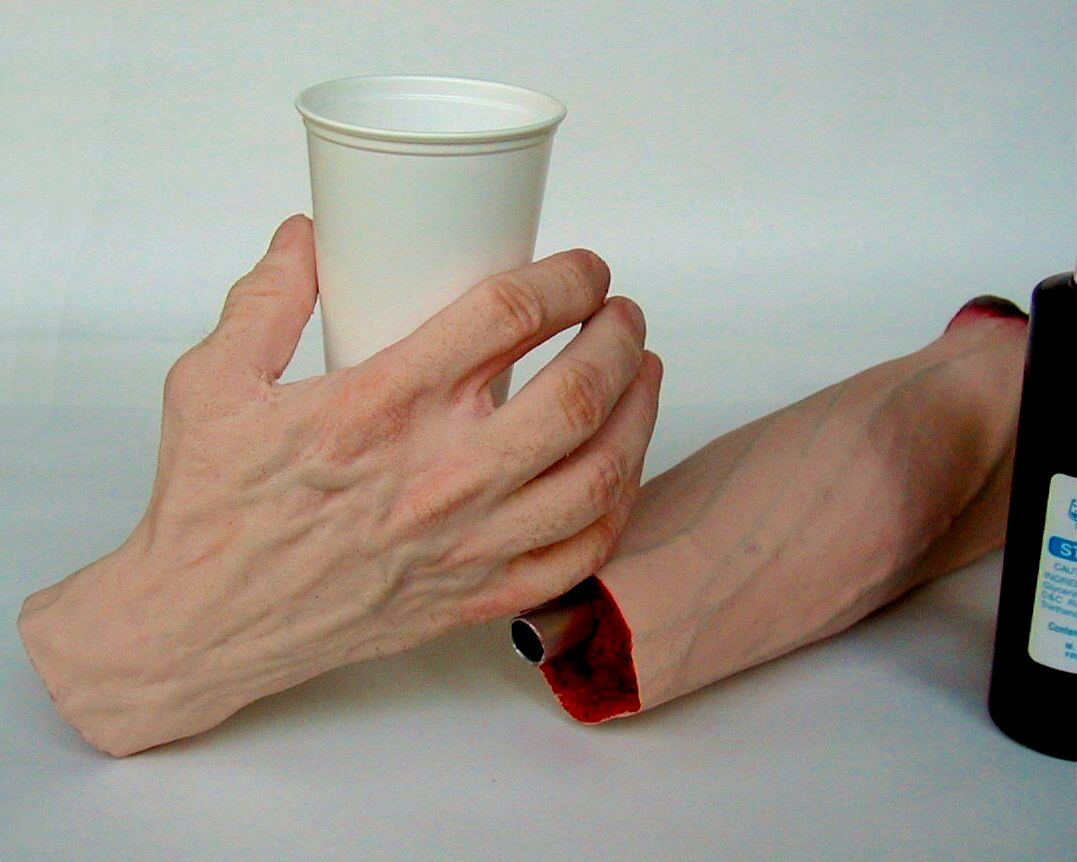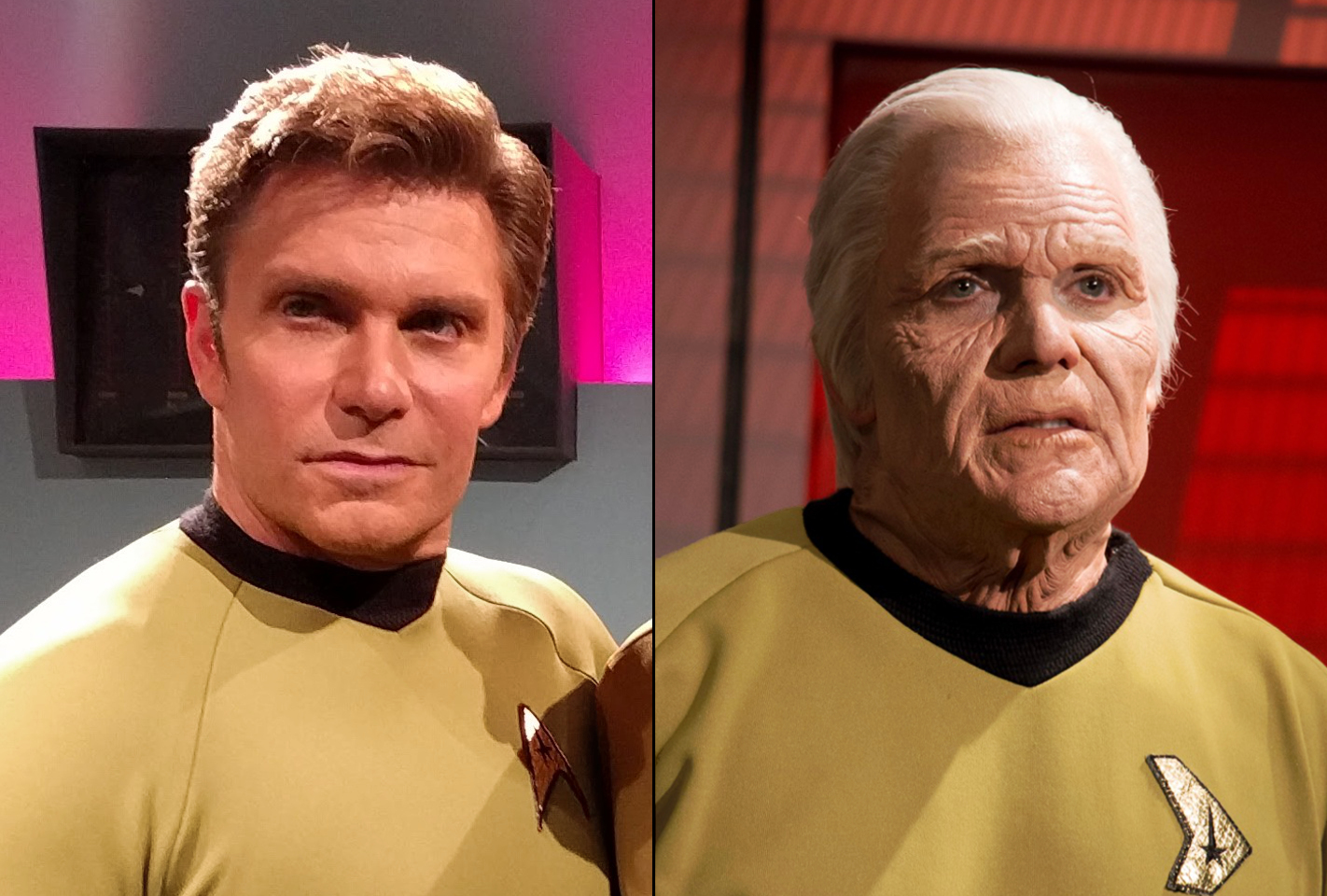 Props for Film, Television, Commercials, Ads, Conventions, Cosplay, Museums and Private Collections
Scale Models, Miniatures and Dioramas
Beauty Makeup and Grooming
Special Effects Makeup
How to Reach Us
Tell us about your project.  We'd love to hear from you!  Write us by filling in the form below, or call us at 425.260.8949.