Zombie Masks and Prosthetic Appliances
About Our Zombies
Our zombie masks and prosthetic appliances are movie quality.  They are made of soft foam latex and can be worn for long periods during a convention or production.
Buy a Ready-Made Zombie
Want a zombie mask that's ready to wear? Check out our masks belows: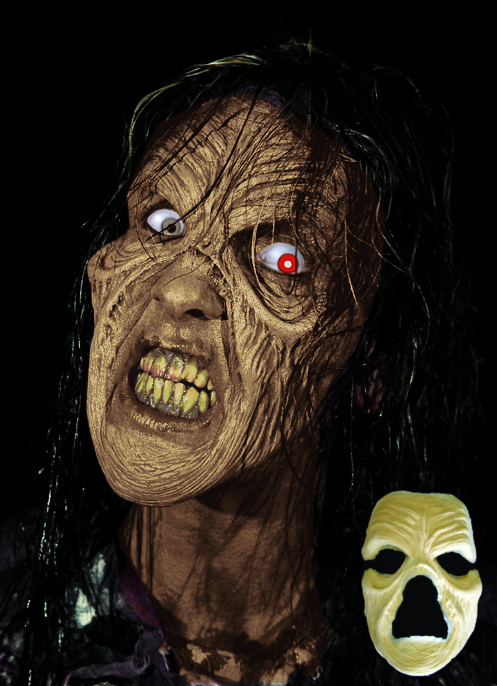 Create Your Own Zombie
You can also easily create your own zombie. Simply combine our zombie prosthetic appliances to create your favorite zombie.  You'll be ready to lumber around your next convention or Halloween event.
Our zombie appliances:
What Else Do I Need?
Blend your Mask Edges So They Disappear
Download our FREE guide on how to apply foam latex masks and appliances, hide the edges, remove and store them.
Showing all 7 results