Description
This makeup palette is a low-cost alternative to getting a standard-size palette.  It's alcohol-activated and made by European Body Art (EBA) in the USA. It contains the primary colors, so you can mix and match to create any color.  Provides up to 100 makeup applications or 3 full face applications.  Colors are white, blue, red, yellow and black.
FDA approved, proudly made in the USA.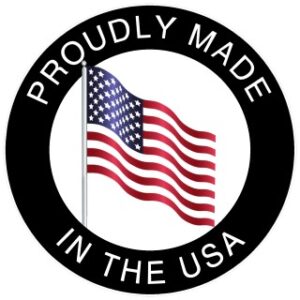 Won't Rub Off
Our alcohol activated makeup won't rub off on your costume.  Perfect for cosplaying your favorite character at a Comic Con or shooting an underwater commercial.
Lasts All Day
These colors are intensely pigmented, have an exclusive formulation and will last all day.
Palette Activator Included
Fuel, a cosmetic grade alcohol palette activator, comes with the palette.  You can also use 99% alcohol (or 91%) to activate the makeup.
Easy Application, Easy Removal
A double-ended brush and sponge make the makeup easy to apply. The makeup is also easily removed with Vapore or Unveil (no solvent).
Note: Since Fuel contains alcohol, it is included in shipments within the USA only.  This makeup palette can be shipped internationally, but will not contain Fuel.
Our Other Alcohol-Activated Makeup