Description
Alcohol-activated AUTOPSY Makeup by European Body Art (EBA). Easy for you to create zombies, monsters, trauma victims and individuals that make you wonder how they are still walking. Simulate decayed flesh, exposed muscle, fatty tissue, exposed organs, tendons, trauma injuries, bruises and more.
TIPS
Tip #1:  Add thin layers using different colors to get the best results.
Tip #2:  Spatter using a dark color to break up the surface.  Made a mistake?  Let dry, then soften the effects by adding more of the base color.
AUTOPSY Makeup Colors are Tendon, Tainted Tissue, Bile, Spleen, Liver, Fetid Flesh, Clot, Rancid, Decayed, Contusion.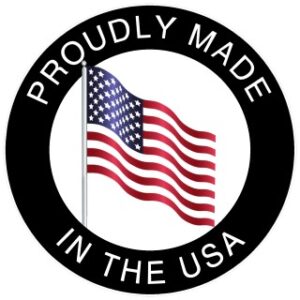 Encore Advantages
Fully customizable magnetic case
Convenient restocking of individual colors
Water, sweat and transfer proof makeup
Realistic natural finish
Micronized HD pigments
Dries instantly
Designed for brush or sponge application
Encore is vegan and gluten, paraben, mica, and silicon free
Encore is made using EBA's proprietary formulas
Made in the USA by European Body Art (EBA)
Exclusive formulation
FDA approved cosmetic grade ingredients
Why Are Encore Alcohol Palettes Unique?
Magnetic Case
Encore pallets feature an innovative magnetic case that is the first case ever designed when it comes to alcohol activated palettes. The magnetic case allows makeup artists to rearrange and replace individual colors easily based on their project.
Easy Refills
Each refill is dry and ready to use. Makeup artists can stock up on popular colors or quickly restock a color when needed.
Easier Color Pan Entry
The lower profile border allows an easy entry when using wider brushes and sponges.
Our Other Waterproof Alcohol Activated Makeup Palettes