Description
Want the Best Dracula Fangs?
Turn yourself into a vampire with our subtle but realistic Dracula Fangs. Our fangs are comfortable to wear, reusable, and custom fit over your real teeth. Best of all, you can drink while wearing them.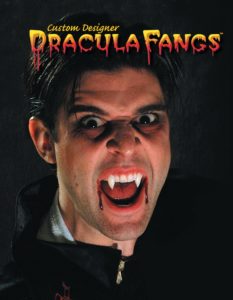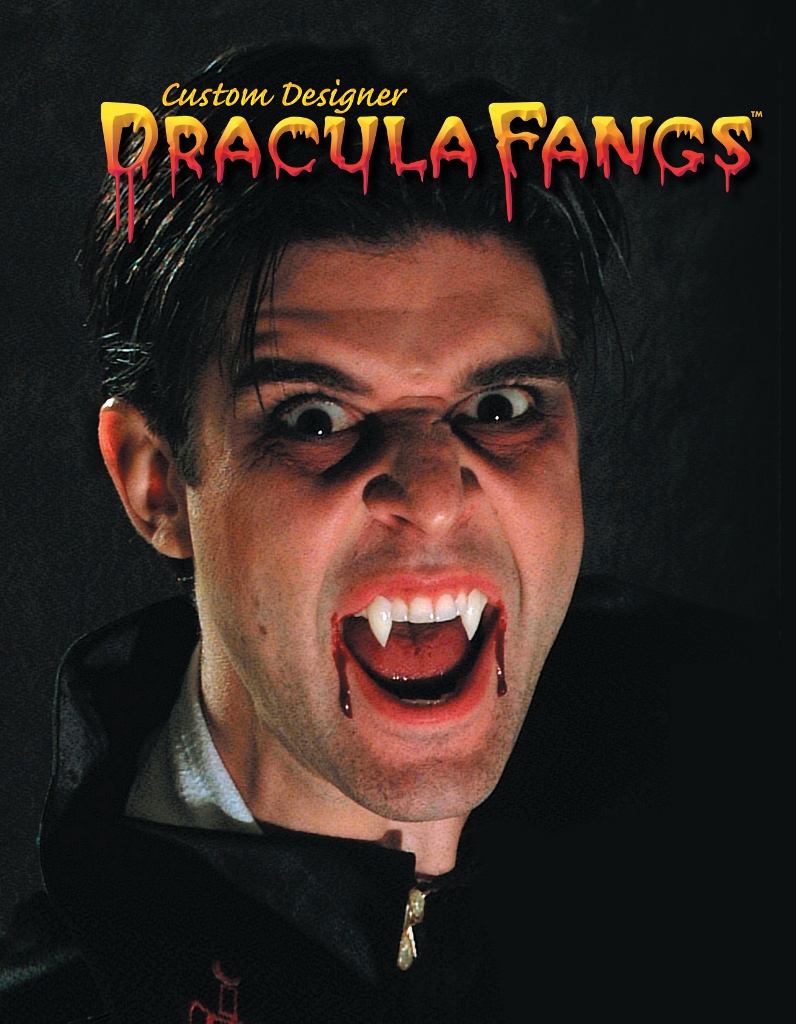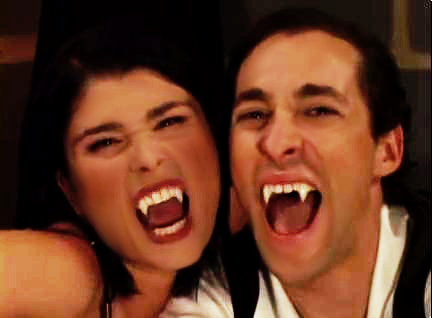 Download our FREE instructions on how to get the perfect fit over your teeth.  You can also watch this video on fitting your fangs.
What Else Do I Need?
Want More Information?
Download our FREE Foam Latex Appliances: Make-up Application Guide (PDF).
Please Follow and Like Us: