Description
Our SLIM line of palettes, while smaller and with fewer colors is a great alternative to the ENCORE full-size palette.  This smaller, lower cost alcohol-activated Tattoo makeup palette by EBA is also waterproof and sweatproof.
And while it's smaller, it provides up to 100 makeup applications or 3 full face applications.
Best of all, it won't rub off on your costume and will last all day.  So whether you're shooting a commercial underwater, a film or attending a convention, you'll love the performance of this makeup.
Colors in this Tattoo palette: Black Ink, Henna Brown, Prime Blue, Prime Red, Prime Yellow
Easy to Activate
Easily activate the makeup using the included Fuel, a cosmetic grade alcohol palette activator.  You can also use 99% alcohol (or 91%) to activate the makeup. This palette also comes with a double-ended brush and sponge for easy application.
Easy to Remove
This alcohol based makeup can be easily removed with Vapore (contains Isopropyl Myristate) or Unveil (no solvent).  For a more versatile and strong remover, we recommend Vapore.
Advantages
• Fully customizable magnetic case
• Convenient restocking of individual colors
• Water, sweat and transfer proof makeup
• Realistic natural finish
• Micronized HD pigments
• Dries instantly
• Designed for brush or sponge application
• Made in the USA by European Body Art (EBA)
Proudly Made in the USA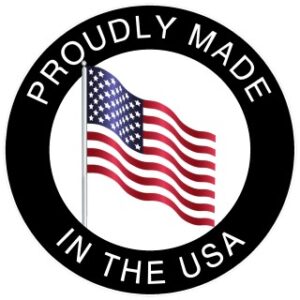 • Exclusive formulation
• FDA approved cosmetic grade ingredients
Our Other Waterproof Alcohol Activated Makeup Palettes
International Shipping
Since Fuel contains alcohol, it is included in shipments within the USA only.  This makeup palette can be shipped internationally but will not contain Fuel.