Description
Natural Skin Tones Derma Wheel RMG Makeup
Easily blend  your appliance with your real skin using our Natural Skin Tones Makeup (aka Derma).
This RMG wheel was specially designed for latex masks and appliances, but works equally well on your skin.
Common Skin Tones Provided
Finding the right skin tone can be a daunting task, However, our makeup wheel provides 6 of the most common colors, making it easy to blend your appliance with your skin.  You can also easily mix skin tones to match your own skin.
How to Find a Color Match
TIP: Apply a small amount of makeup to your cheek that you believe will match your skin (use a Q-tip).  Do this two more times with slightly darker and lighter colors.  Blend the makeup into your skin.  The color that disappears into your skin is a match.
TIP:  We highly recommend that you seal your latex items with Pro Adhesive before applying makeup. When sealed, you can use any type of makeup to color your mask (RMG or Crème). Because you now have an evenly coated surface, blending will be even easier!
Proudly Made in the USA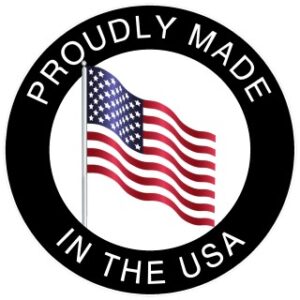 What You'll Get
Natural Skin Tones Derma Wheel with 6 colors
Makeup that's Made in the USA
Certified by the FDA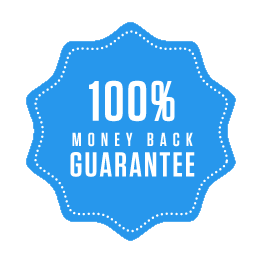 Money-Back Guarantee
We know you'll love this product.
If you're not 100% satisfied, we'll give you your money back.
FREE Make-up Application Guide
Download our FREE Foam Latex Prosthetics: Make-up Application Guide (pdf).