Description
Our zombie makeup kit comes with everything you'll need.  While it's comfortable to wear, you can also eat, drink and talk.  Here's what's included:
Note: contact lens and teeth not included.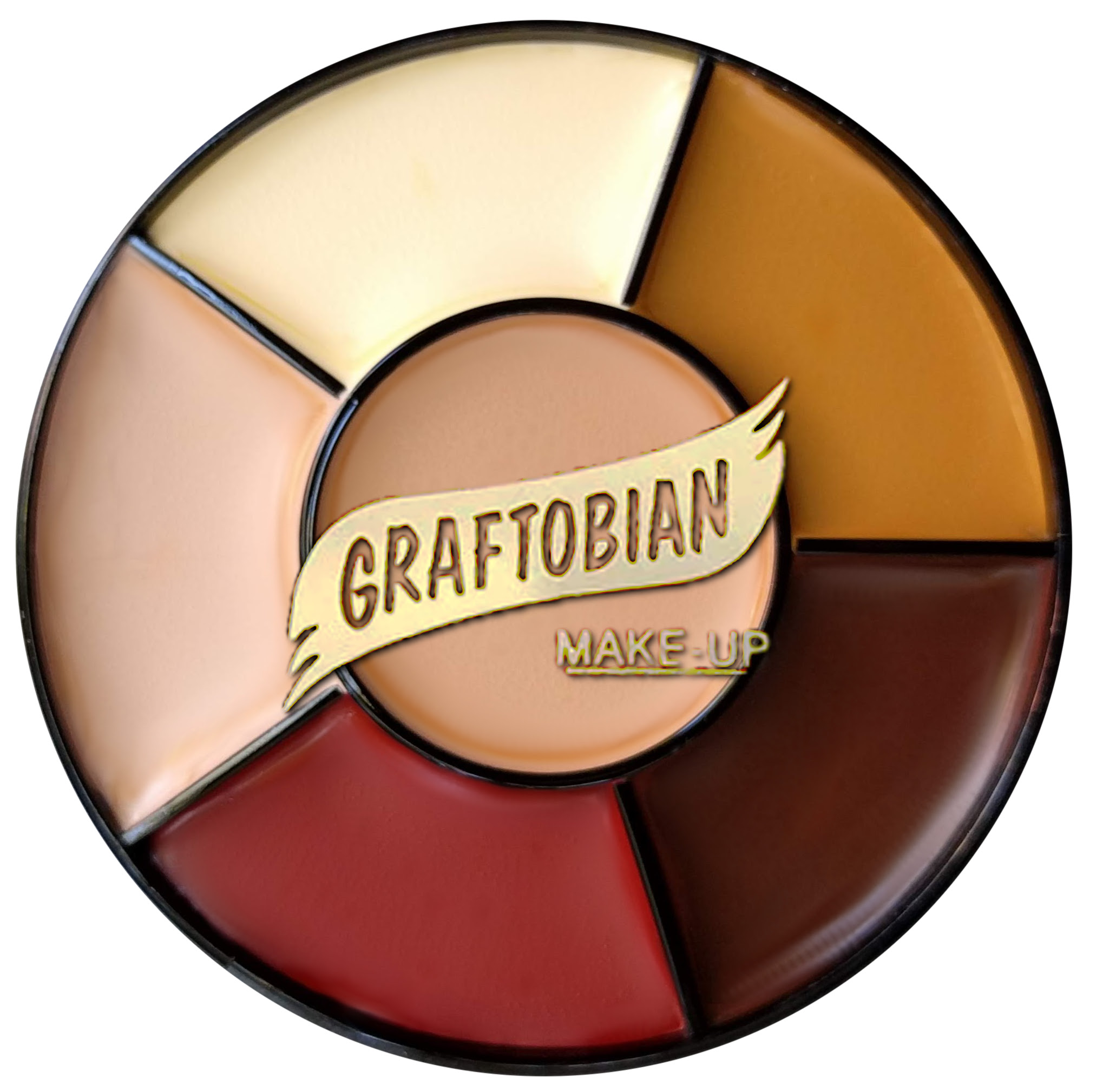 Want help?  Check out our step-by-step instructions on how to make a monster.
Need a Custom Mask?
We'd love to hear from you!  Get an estimate.
Estimate