We provide prop services to larger film studios, indie filmmakers, TV shows, casinos, commercials, ad agencies, theme parks, museums, corporate events, conventions and personal collections.
We can design and create virtually anything you can imagine. We'll also help you at any stage your project is in.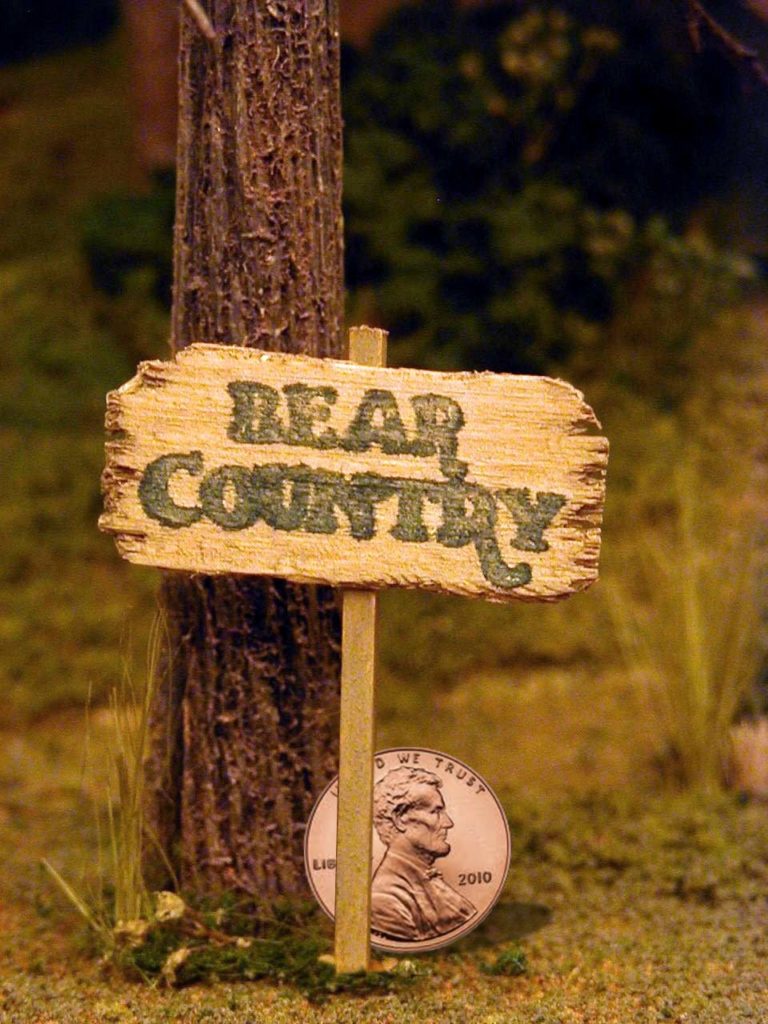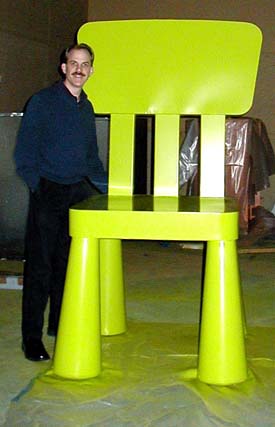 Our Prop Services include:
Concept Development
Scale Models
Prototypes
CAD Drawings for Patents
Architectural Models
2D and 3D CAD Drawings
3D Printing
Foam Armor
Prototypes
Certified Designs
Mechanical Effects
Animatronics
Electronics
Micro-controllers including STAMP and Arduino boards
Plastics
Resin and and Polyurethane Casting
Installations
Airbrushing
Painting
Metalwork
Welding
Woodwork
Find Out More About Us
Check out our props portfolio and watch our props demo reel. Read testimonials to see what others are saying about us.
Tell Us About Your Project
We want to hear from you. Send us a message or call us at 1.425.260.8949.